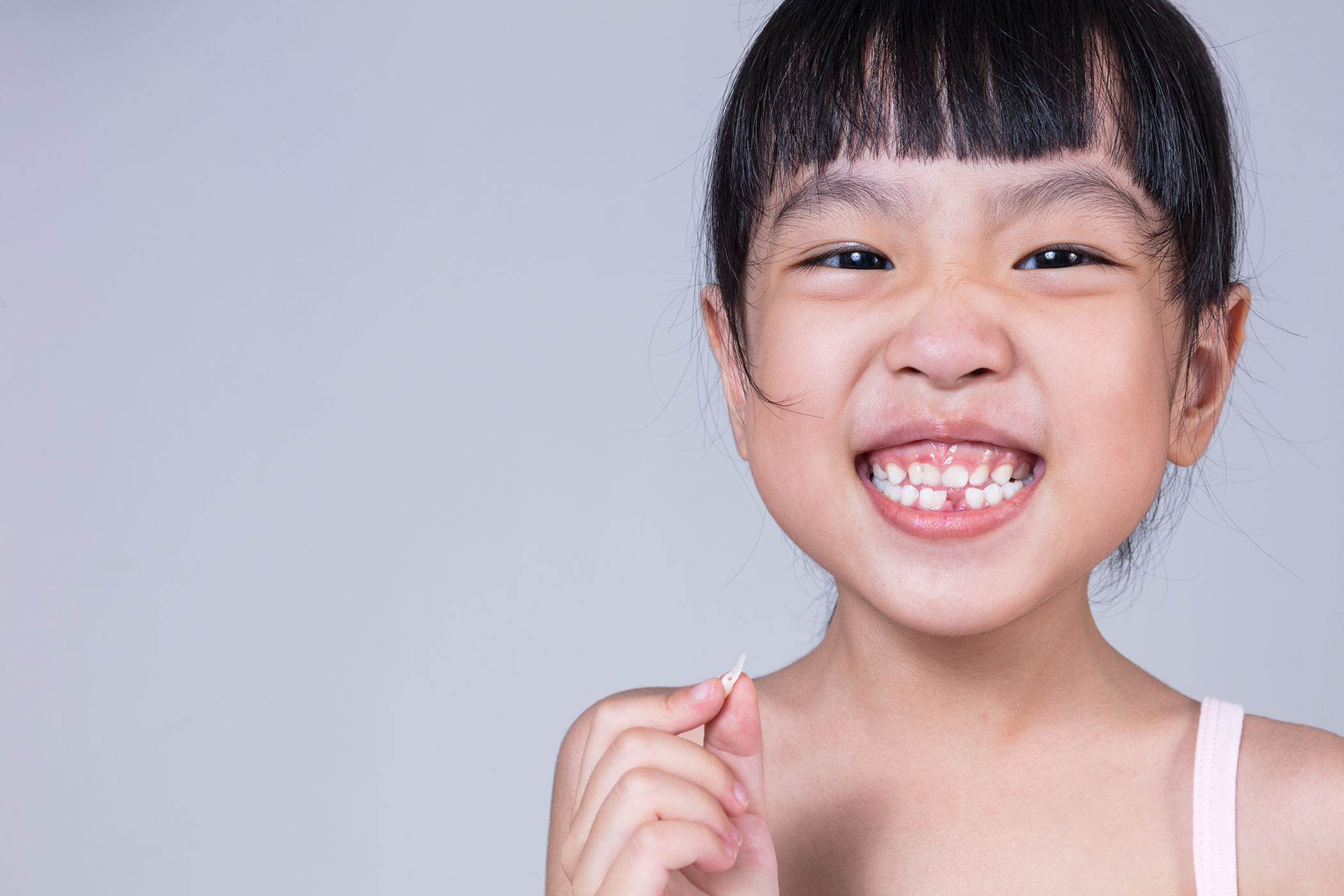 Looking for a Children's Dentist in South Surrey?
At Alder Dental we prioritize the safety and comfort of our child patients. From the gaming system in the waiting room to the tv screens in the treatment rooms we assure your kids dental experience is a positive one.
When Should a Child Have Their First Dental Appointment?
A child should have their first dental appointment by the age of one, or six months after their first tooth erupts. It is important to inspect a child's teeth at a young age in order to address any concerns. Additionally, it is important to ease any anxieties related to visiting the dentist by developing a relationship with the dentist at a young age. We will also help your child develop their dental hygiene routine by teaching them how to properly brush and floss.
What to Expect at Your Child's Dental Appointment
During your child's appointment we will perform a professional cleaning, removing any tartar buildup and offering a fluoride rinse. We will monitor the development of your child's teeth and help prevent cavities with regular cleanings.
Call us or click here to book an appointment today. You may also be interested in our other services relating to cosmetic and general dentistry including Dental Implants, Teeth Whitening, and Invisalign™.