Looking for Porcelain Veneers in South Surrey?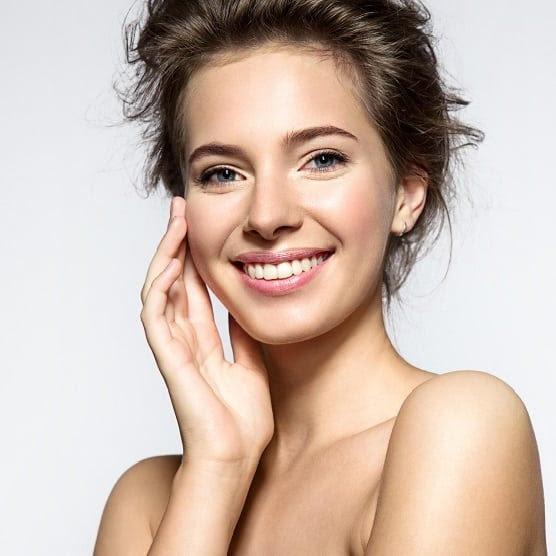 If your teeth are discoloured, chipped, cracked, or stained you should consider veneers. Veneers are a common dental procedure that help correct dental imperfections and provide a permanent solution to whitening.
Porcelain veneers are custom made, as thin as a contact lens, tooth coloured restorations of porcelain that are placed over the face of the tooth. They are one of the most natural and aesthetic restorations in dentistry.
A dentist may use one veneer to restore a single tooth that may have been fractured or discoloured, or in most cases multiple teeth on the upper arch to create your custom made, perfect smile.
Book an Appointment Today for Porcelain Veneers
Ready to fix your smile with the help from us at Alder Dental, call today or visit us in South Surrey to for your Porcelain Veneers consultation.
Call us or click here to book an appointment today. You may also be interested in our other services relating to cosmetic and general dentistry including Dental Implants, Teeth Whitening, and Invisalign™.
Alder Dental serves patients from Surrey, Delta, White Rock, Langley, and surrounding areas.