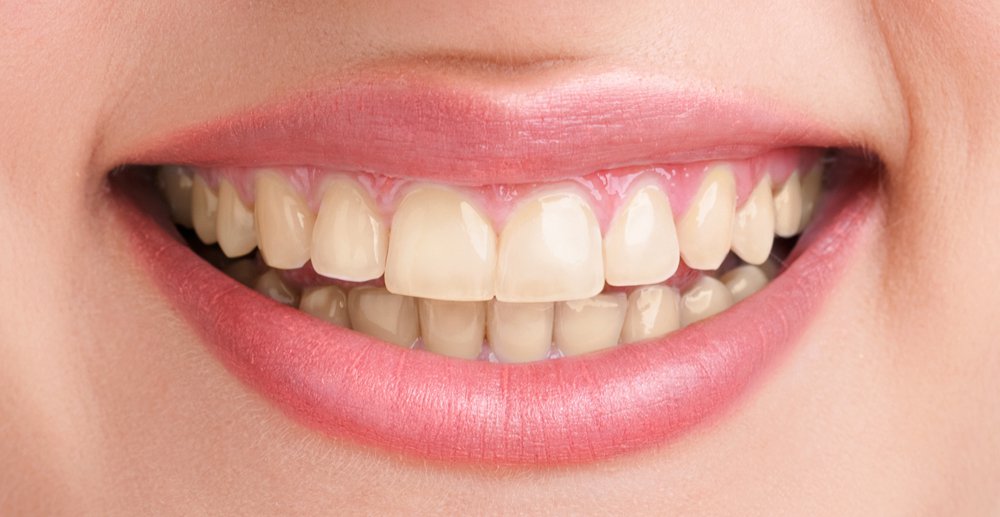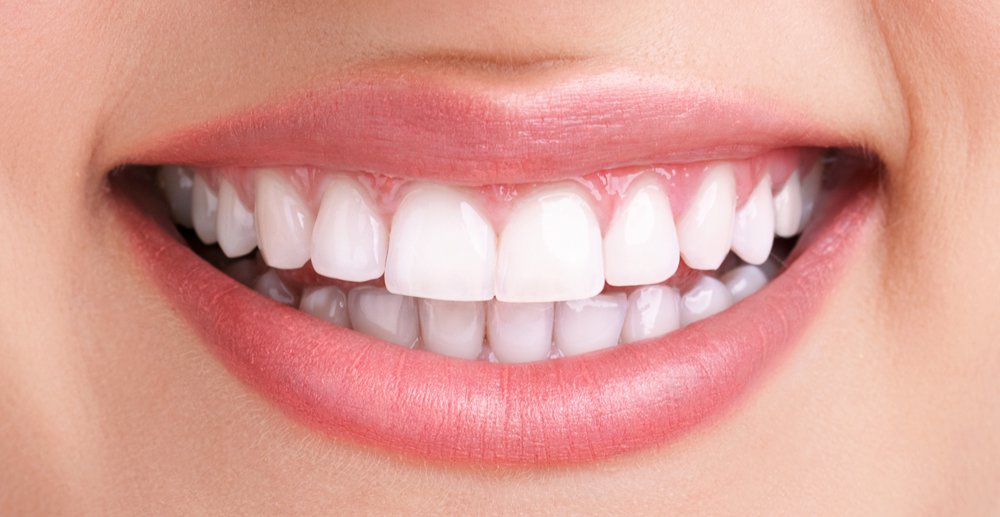 Looking For Teeth Whitening in South Surrey?
Teeth whitening is a well-established procedure in cosmetic dentistry. If you have sensitive teeth (or a single sensitive tooth), you will be happy to know that we have a proven teeth whitening solution that won't aggravate any sensitivities.
One of the subtle, yet most noticeable ways to enhance the appearance of your smile is to have your teeth professionally whitened.
Teeth whitening is a simple cosmetic dental treatment to restore whiteness to your teeth and add brilliance to your smile.
We can brighten the shade of your teeth, often with dramatic results. We use a variety of procedures to whiten the shade of your teeth including in-office procedures and take home whitening systems. We work with you to design an approach that will best suit your needs and desired whitening result. Generally whitening (if desired) is done prior to other cosmetic procedures so that we can match your restoration to the newly whitened colour of your teeth. Restorations will not change colour during the whitening process.
Book an Appointment Today for Teeth Whitening
At Alder Dental, we offer the best and latest whitening procedures to remove stains and discolouration, providing immediate and noticeable results.
Ready to significantly improve your smile and brighten your day through our simple teeth whitening process?
Call us or click here to book an appointment today. You may also be interested in our other services relating to cosmetic and general dentistry including Porcelain Veneers, Implants, and Invisalign™.
Alder Dental serves patients from Surrey, Delta, White Rock, Langley, and surrounding areas.